They made it ...
Just received a message from Luis and Lacey, made it across the Copper canyon !!!
With all the recent violence I was worried about not hearing from them, but the are in Mazatlan and seems that they had a great trip.
Here is another photo of a great Expo setup, Classic Toyota FJ60 with Diesel Conversion.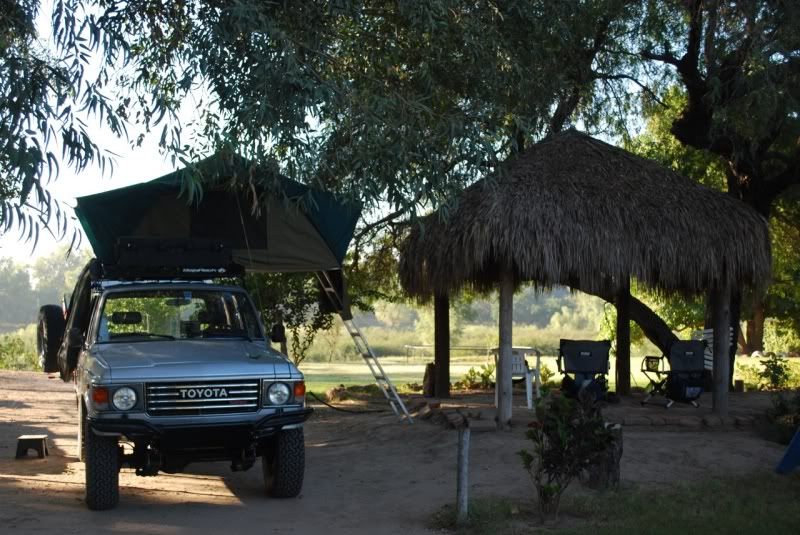 "It is so choice. If you have the means I highly recommend picking one up."
Ferris Bueller.