Another quick update
The body work is almost complete, and looks like I will be fitting the 35 inch tires ok.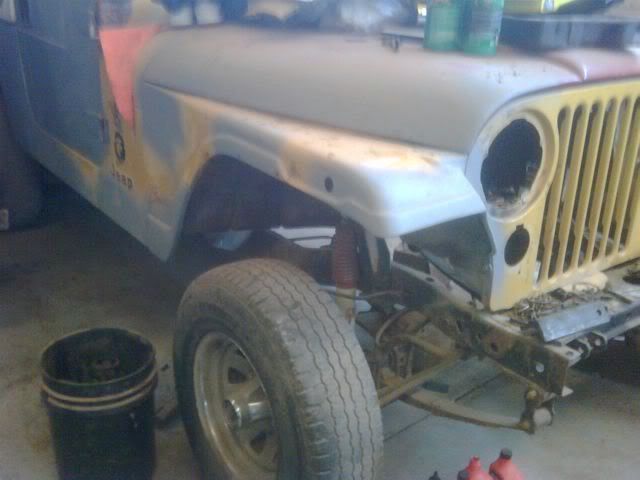 From the side, I will push the axle a little bit.
The rear looks roomy enough.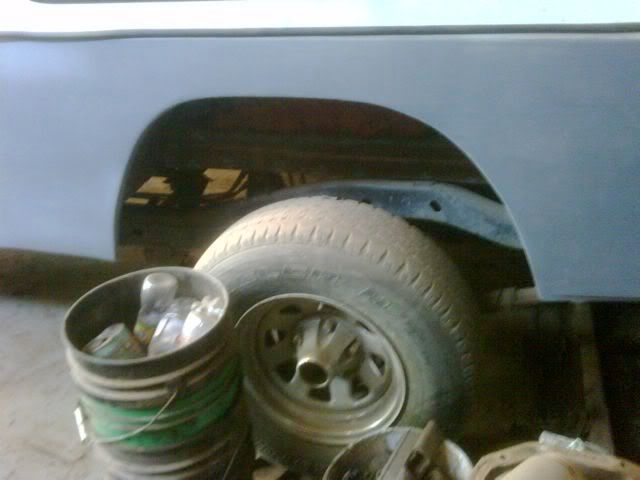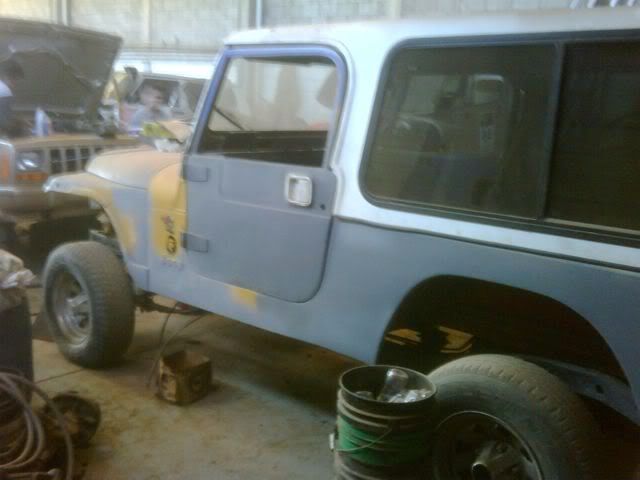 Inside detail of the fender.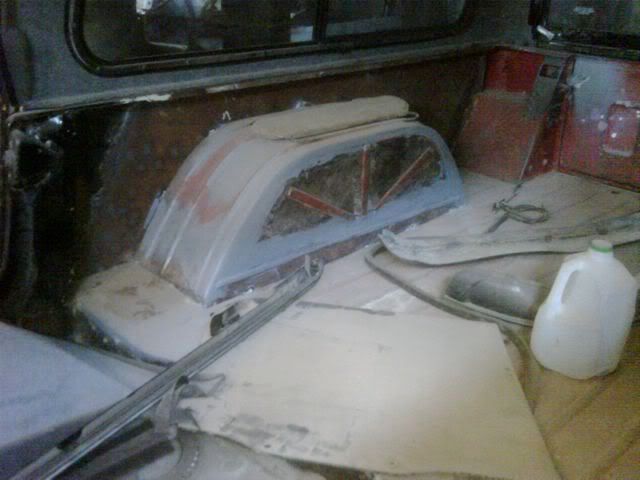 Next off will be the camper, I have decided on a flip-top style using and old jeep top but with modifications to look like a Jeep Alaskan Postal Top, I hope it turns out OK.