We are putting together a route to Yecora´s Mesa del Campanero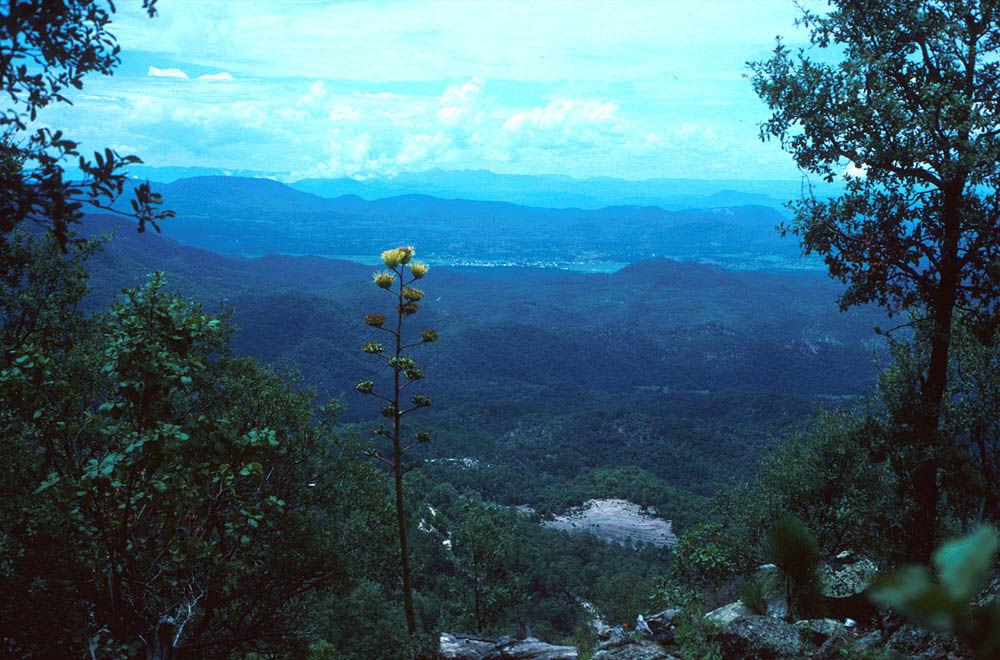 We decided yesterday to try to cach some of the snow that falls on La Mesa del Campanero near Yecora, so expect a detail trip report and GPS route.
Thats part of the harder route I talked about before, but this time we are going to get there the easier way :-(
La Mesa del Campanero is Yecora´s main hunting and agricultural zone with more than 1,300 tons of apples and apricots per year, plus some nice Wild Turkey hunting later on the season.
Some links of the region,
Yecora General Info
More links coming soon ...
Etiquetas: Mesa del Campanero, Yecora