Not all the scenery its at the mountains !!!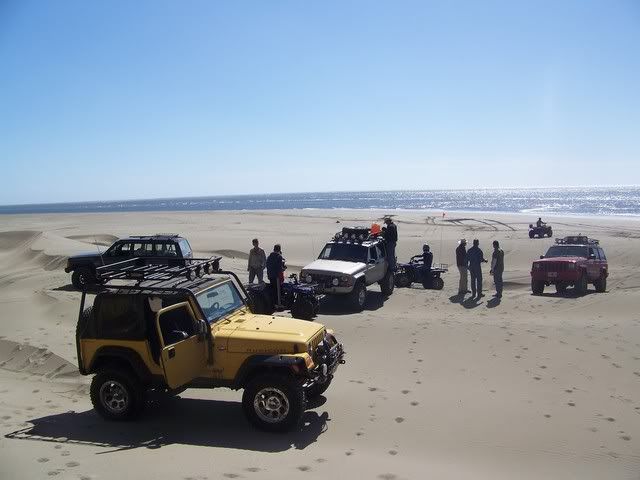 I like living in Los Mochis because I can get to the mountains in a couple of hours, but a nice thing is that I can also get to the beach in a hurry, last weekend we did a route that took us a long time to archive, we call it Los Mochis to Las Copas, and for us its a classic.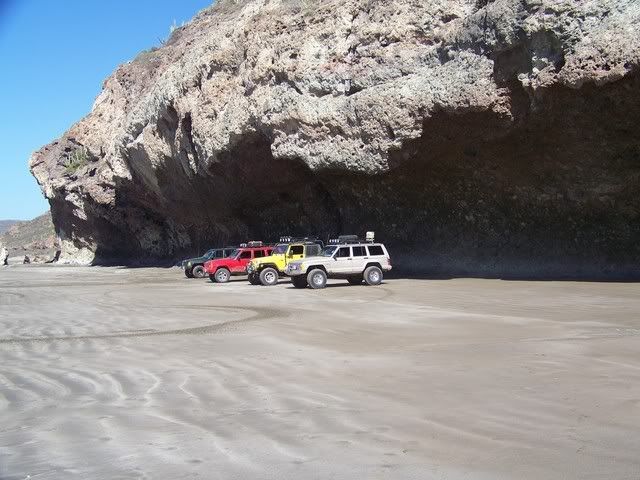 The route took us across the big Ohuira Bay and to a place that never get visited by vehicles, I really like the look on fisherman when they see our cars :-)
We also cross a Campo Pesquero that sits at the original landing place of the Owen Expedition of the late 1800s, so all an all a nice daytrip with some very good friends.
I hope you enjoy the journey.
Etiquetas: Las Copas