Spy shots, or Whats to come ...
My dream car is finally taking shape, as some of you know 2009 was mostly a two wheeled year, but I haven't forget about my 4 wheels and have been at work on a better, tougher and flashier looking machine :-).
The workings of a CJ8 that will handle 35s with close to zero lift, and later on with a flipptop conversion.
I had to start with 3 jeeps to put together a mint CJ8
Thats what a fender hole for a 35 wheel look like.
An some nice steel work to remake the inner piece.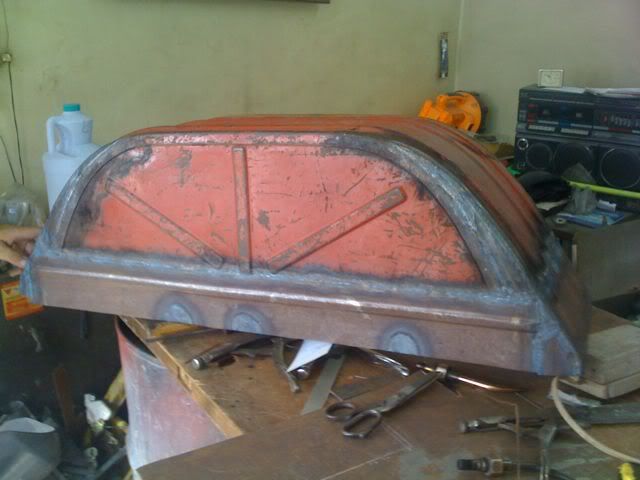 The front just waiting for the Hi-Fender work.
Etiquetas: CJ8